You Should Spend Pi Day With These Sweet and Savory Pie Recipes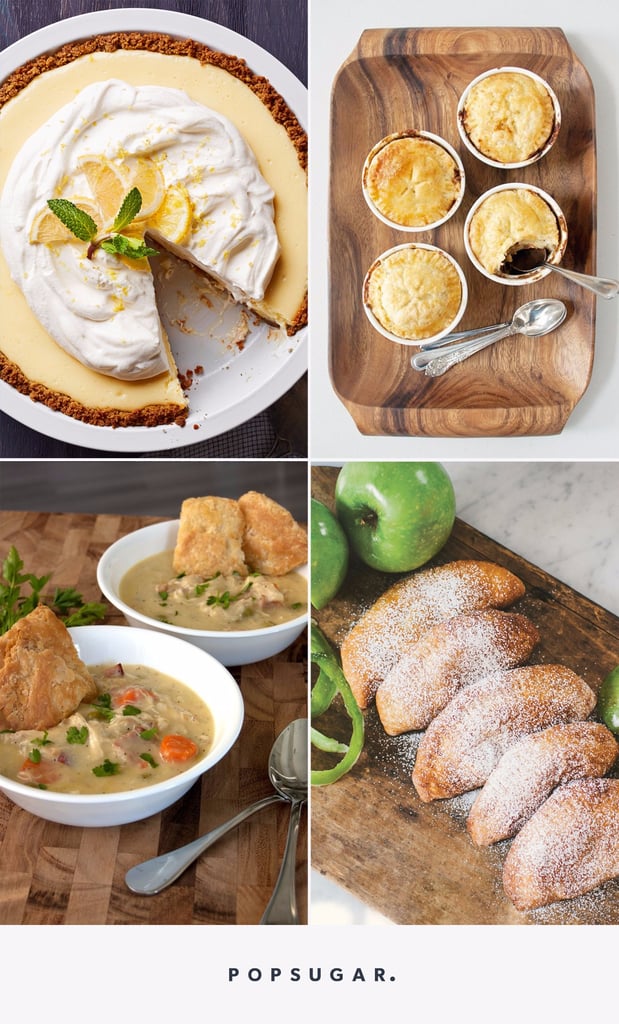 Share This LinkCopy
What's Your Reaction?
Thanks for your reaction
Don't forget to share this with your friends!
← Use Arrows Keys →
1
You Should Spend Pi Day With These Sweet and Savory Pie Recipes
Happy Pi Day, or 3.14! Some people observe the day with memorization competitions or by wearing pi paraphernalia. We prefer to be a little punny and celebrate the day with sweet and savory pies.
POPSUGAR, the #1independent media and technology company for women. Where more than 75 million women go fororiginal, inspirational content that feeds their passions and interests.